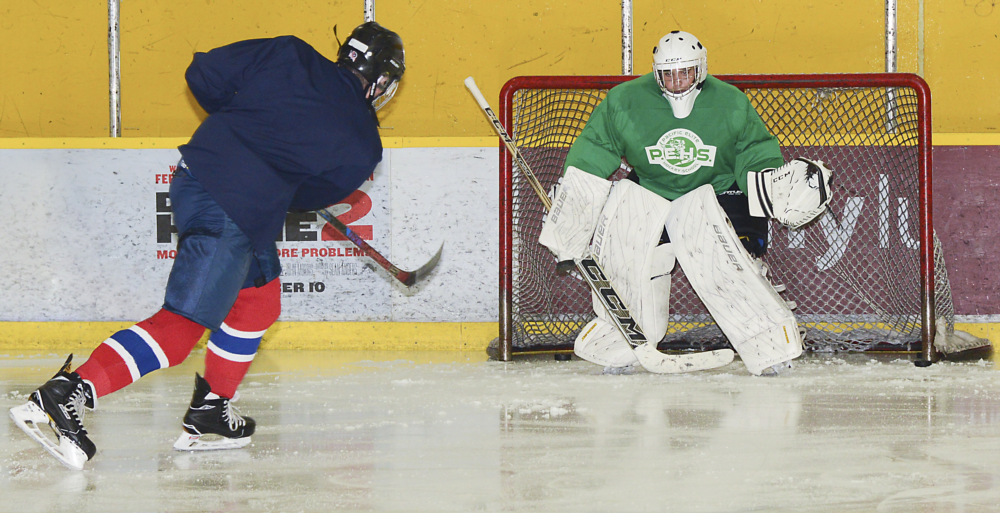 Our Power Skating and Shooting, Shooting Combo is BROKEN INTO TWO DYNAMIC AND TECHNICAL SEGMENTS plus one half hour (1/2 hr) outdoor Off-Ice SHOOTING PROGRAM preceding the On-Ice Shooting Session in the techniques of each of the wide arsenal of shots each player will need to maximize his/her scoring potential.
They will be totally ready for their Tryouts and the New Season.
Shooting, Shooting and More Scoring
* Expert Coaches Glenn, Alex and Brayden will coach On-Ice Shooting Skills along with the required Stick Skills to make the best of each scoring opportunity.
1.Forehand 2. Backhand 3. Snapshot
4. Slap-Shot 5. Roofing 6. Tipping in close
All Working against Live Goalies or Shooter Tutors (for accuracy)
Before each On-Ice Shooting Program there will be a half hour Off-Ice practical session with our other Shooting Coaches utilizing four(4) shooting stations and nets in the techniques of the various shots preparing players for their upcoming forty five minute On-Ice shooting session
POWER SKATING, SKATING AND MORE SKILLS
A One Hour Competitive Power Skating/Skills session has been developed with Coach Glenn's unique slant on the traditional forms of Power Skating. Utilizing what is called Power Skating Accelerated and endorsed by Alex Ovechkin speaking of the success he has had as a Scorer "Getting to the Puck first and having the SPEED, SKILL AND SMARTS to do the right thing with it"
COURSE CONTENT
1. POWER SKATING
European Skating Techniques and Mechanics
Agility, Balance, Co-Ordination, Edge Control
Backward/Forward, Turning, Crossovers, Pivoting
Maximum Speed, Quick Feet, Transition
2. PUCK HANDLING/PASSING
Balance, Stance, Agility on Feet, Protection
Stickhandling, Spinning, Feinting, Strength
Weight shift to Propel Puck, Edge Transition, D to D
Receiving Pass, Body/Stick Positioning, Power Play
Current Promotions
Convenient Payment Plan
Pay 50% Now, 50% June 6, 2020
Multi-Session Discount
Enjoy a discount of $25.00 off each additional session when registering the same child for more than one session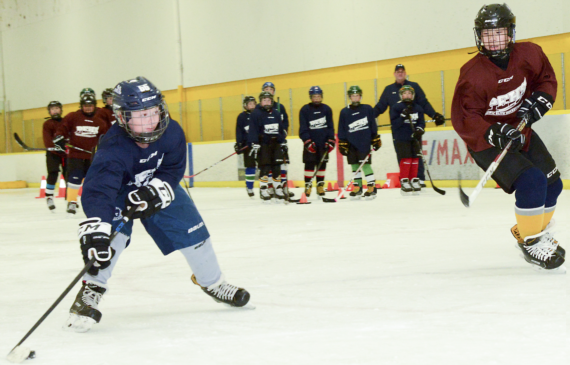 We will work on: SHOOTING WITH A PURPOSE from four key areas: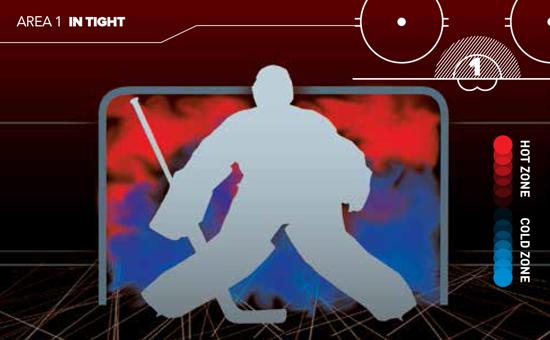 1. In Tight- The Area right in front of the goalie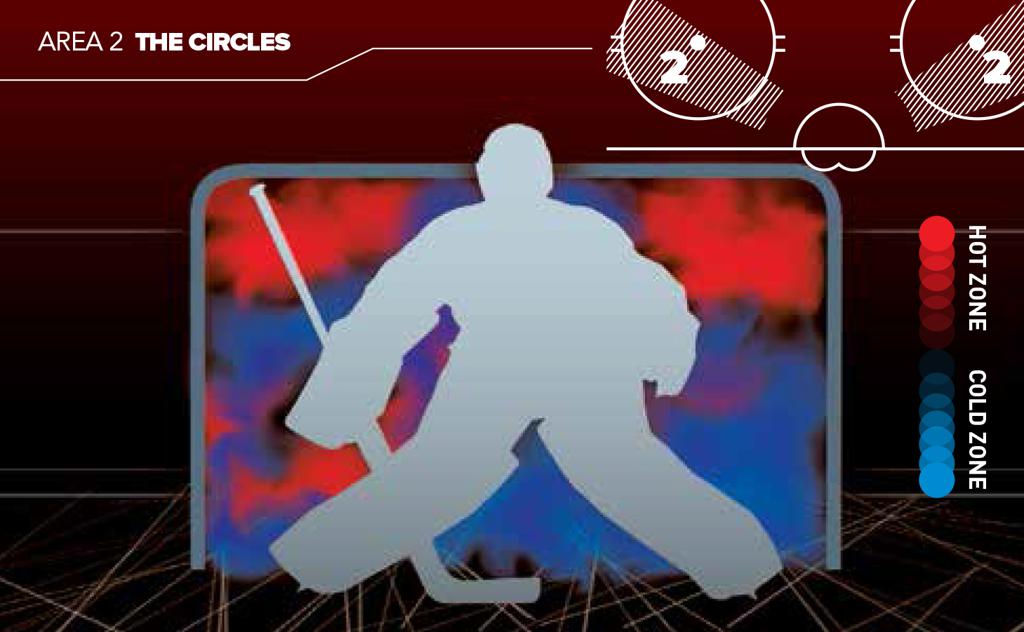 2. The Circles (Dot Wide) Scoring from the Outside of the Dots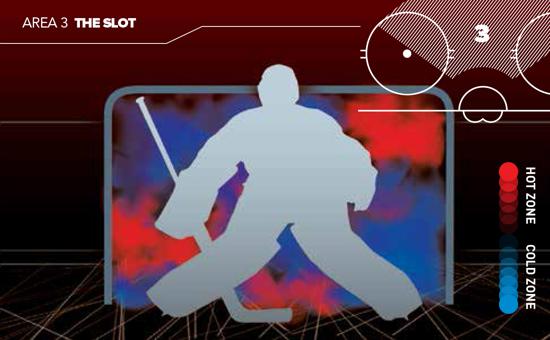 3. The Slot - Where the Top Scorers make their Living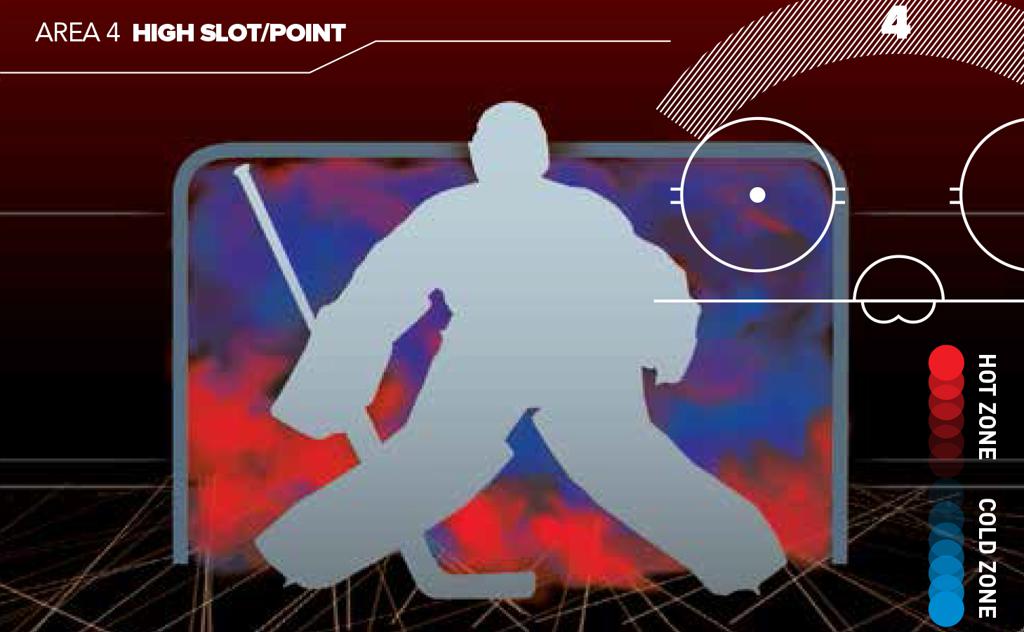 4. The Point- Shooting- Walking the Blue Line