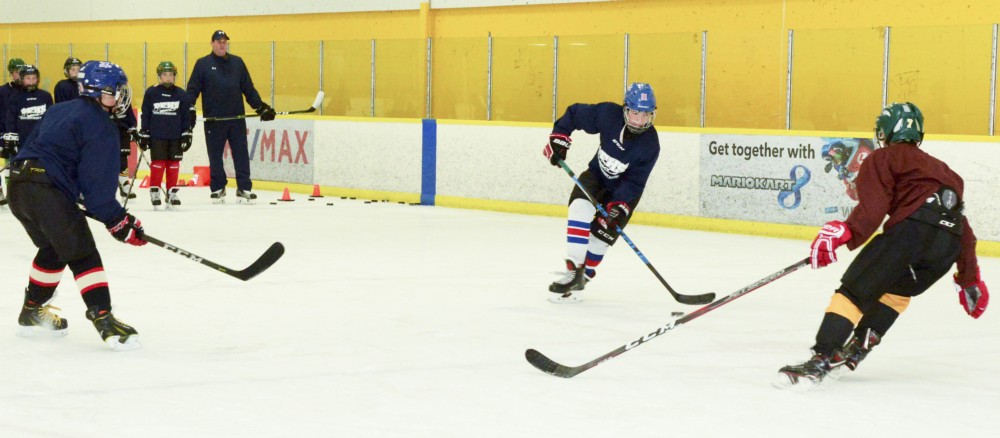 FOR DEFENSEMEN who are currently playing for a REP TEAM or who will be trying out for a REP TEAM in 2020-21
For all "READY FOR REP" DEFENSEMEN (2008-09) OR (2004-07) (3 Years Experience) in a Recognised Hockey Association Program
Our Defense camp will be an intense WEEK LONG ON-ICE / OFF-ICE 12 1/2 HOUR PROGRAM covering a wide range of DEFENSIVE SKATING, SKILLS, GAME PLAY and DYNAMIC WARM-UPS
TEACHING CONCEPTS
* Lateral Mobility * Gap Control Breakout Options
* Foot Speed * Creating Passing Angle
* Backward/Forward Skating * Reading Pressure
* Playing the Rush *Supporting your Partner
* One on One Defending *Shot Blocking
* Positioning in all Zones *Play in Front of the Net
*Transitioning * Power Play
* Body Contact (2004-07 only)
The program utilizes both full ice drills and a station format maximizing ice time and student / instructor interaction.
COMPETING TO WIN- DEFENSIVE SMALL GAME PLAY
Every Power Skating, Shooting and Game Play Offensive and DEFENSIVE TACTICS and Skill is needed in Small Game Play and is used in Game Situation:
Puts to use the Tactics, Skills and Techniques used during each day
Focus on Multiple Skills, Increase Puck Touches/Defensive Maneuvers and Situational Repetition
Within small area defensemen in tighter situations, more shots/blocks in front of net , more on ice pressure
Competing , Battling, Winning, Positive effect on player
Dynamic Pre-Session Warm-up
This pre-game warm-up session will dramatically reduce on-ice injuries and provide the players with the ideal practice or game preparation and performance. Visit the PRE-SESSION WARM-UP section of our website for complete details
Current Promotions
Convenient Payment Plan
Pay 50% Now, 50% June 6, 2020
Multi-Session Discount
Enjoy a discount of $25.00 off each additional session when registering the same child for more than one session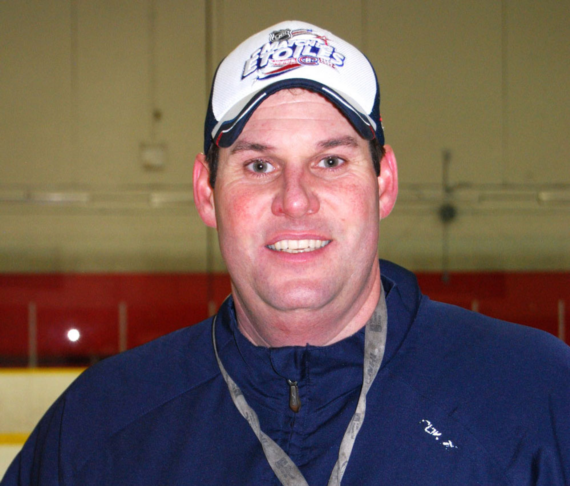 Total Defense
The team that wins the battles often wins the game. Coaches and scouts always look at how a player competes, his/her intelligence and leadership on and off the ice.
Head Coach Glenn, an outstanding Defenseman at John Abbott College, St Lawrence University and Belleville Junior A Bulls and Power Skating Instructor Jasper Tang and Skills Developer Alex Petan ( U.S. University Former Hobey Baker Award Finalist) will team up to take all the defensemen through all aspects of the position with individual direction, guidance and encouragement.