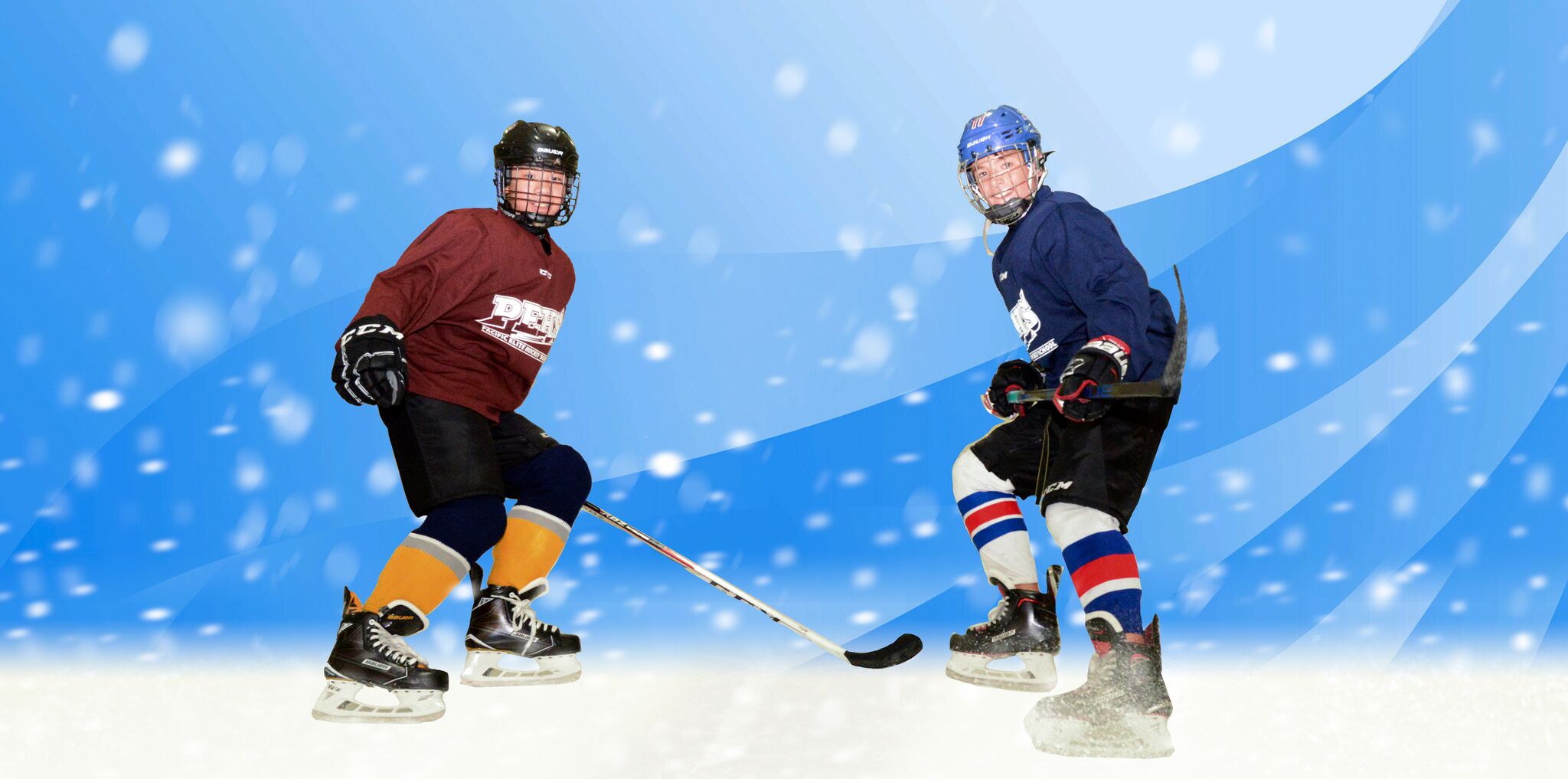 By clicking submit during registration, you are agreeing to the following:
1) Full protective equipment and helmet must be worn subject to the standards as established by the Canadian Amateur Hockey Association.
2) Pacific Elite Hockey School reserves the right to remove from the camp any participant, parent or person who in the opinion of the instructors or administrators is not acting in an acceptable manner.
3) Final grouping of all players will be at the school's discretion. The sport of hockey and dry land training can be dangerous and could result in serious personal injury. I knowingly and freely assume all risks. Medical insurance is the full responsibility of the participants.
4) We reserve the right to change date requests should a certain school session be sold out or undersold so as to best benefit the participant or the Pacific Elite Hockey School. All training and instructions at the classes of equal level are the same regardless of the time and date.
5) Parents are permitted to view all sessions both on– and off-ice and may be encouraged to participate in off-ice instructional sessions. No video or camera equipment for the purpose of copying will be permitted and such equipment may be asked to be turned off at the discretion of the Pacific Elite Hockey School.
6) Payments - Full Payment or a 50% deposit must accompany the application, payable by cheque, Visa/MasterCard or cash (do not mail cash). An administration charge of $35.00 will be charged for NSF cheques. A 2nd payment, if required, for the balance of the order is due on July 5th, 2019.
7) Credits only for future use at a Pacific Elite Hockey School will be issued for cancellations received after June 22, 2019.
8) No refunds or credit will be given for any cancellations after commencement of the school unless the time of the session interferes with a team tryout, practice or game and notification of the conflict is provided within 48 hours of the session. In this case a refund or credit will be given for that session.
9) Credits must be used within one year and are not transferable
10) All curriculums are the property of the Pacific Elite Hockey School. Copying is not permitted.
11) Pacific Elite Hockey School may alter categories or Rink locations if necessary to facilitate registration requirements or change in Arena locations as dictated by the Arena's administrators