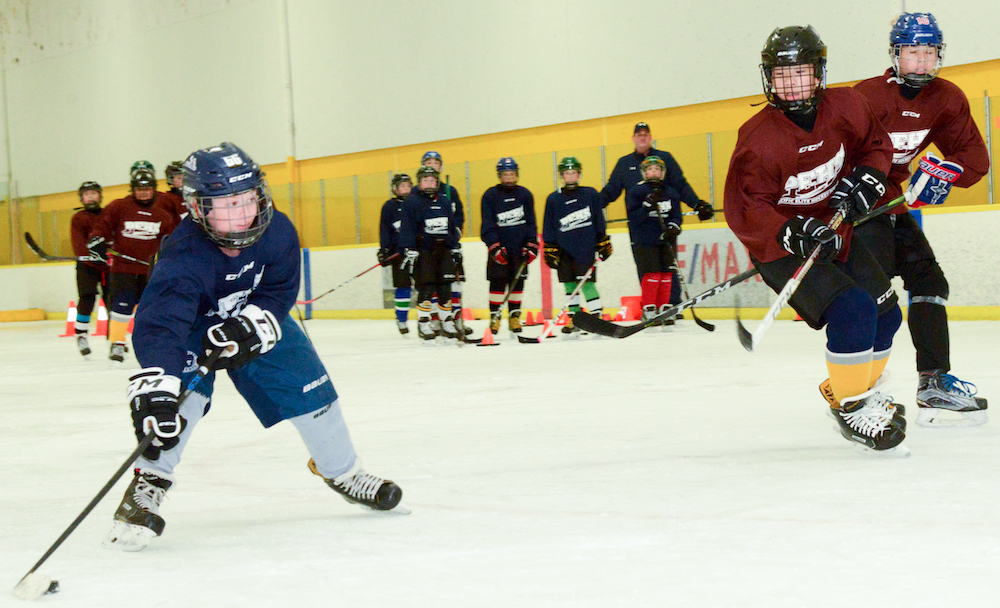 READY FOR REP PLAYERS
Players Born 2010-13 (THREE YEARS EXPERIENCE)
Currently PLAYING REP or TRYING OUT FOR REP, Playing U9 HOCKEY Advanced, or RECREATIONAL HOCKEY Advanced
RECREATIONAL PLAYERS
Players 2013 to 2015 (Two years experience)
Currently playing RECREATIONAL HOCKEY
Our Shooting, Shooting, Power Skating and Stick Skills Combo is BROKEN INTO THREE TECHNICAL AND PRACTICAL SEGMENTS
A one half hour (1/2 hr) outdoor Off-Ice SHOOTING PROGRAM teaching the Techniques of Shooting and Scoring
An On-Ice Shooting Session (45 min.) applying the techniques taught Off-Ice utilizing the variety of shots each player will need to maximize his/her scoring potential.
A Power Skating and Stick Skills (45 min.) Session Utilizing Coach Glenn's Unique European Skating Techniques and Puck Handling in Game Play Situations
Shooting, Shooting and More Scoring (Age applicable) Course Content
Our Expert Coaches will coach On-Ice Shooting Skills along with the required Stick Skills to make the best of each scoring opportunity.
Forehand
Backhand
Snapshot
Slap-Shot
Roofing
Tipping in close
POWER SKATING, SKATING AND MORE SKILLS COURSE CONTENT
1. POWER SKATING
European Skating Techniques and Mechanics
Agility, Balance, Co-Ordination, Edge Control
Backward/Forward, Turning, Crossovers, Pivoting
Maximum Speed, Quick Feet, Transition
2. PUCK HANDLING/PASSING
Balance, Stance, Agility on Feet, Protection
Stickhandling, Spinning, Feinting, Strength
Weight shift to Propel Puck, Edge Transition, D to D
Receiving Pass, Body/Stick Positioning, Power Play
EACH PLAYER WILL BE TOTALLY READY FOR THEIR TRYOUTS AND THE NEW SEASON.
Friendly Payment Plan
THAT YOUR FIRST PAYMENT IS DUE
January 15, 2022
1) PAY FULL AMOUNT $299)(PAYMENT TAKEN MID JAN)
2) 2) OR PAY THREE EQUAL PAYMENTS ($100.00 EA) JAN 15TH**FEB 15TH **MAR 7TH 2022
We will work on: SHOOTING WITH A PURPOSE from four key areas: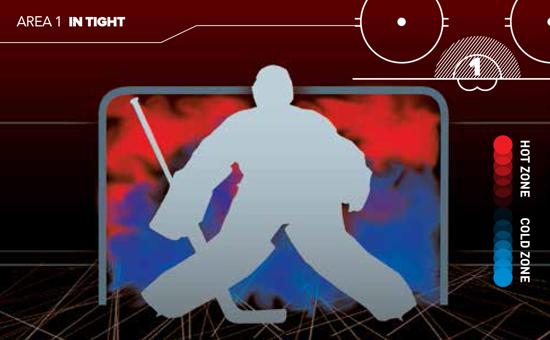 1. In Tight- The Area right in front of the goalie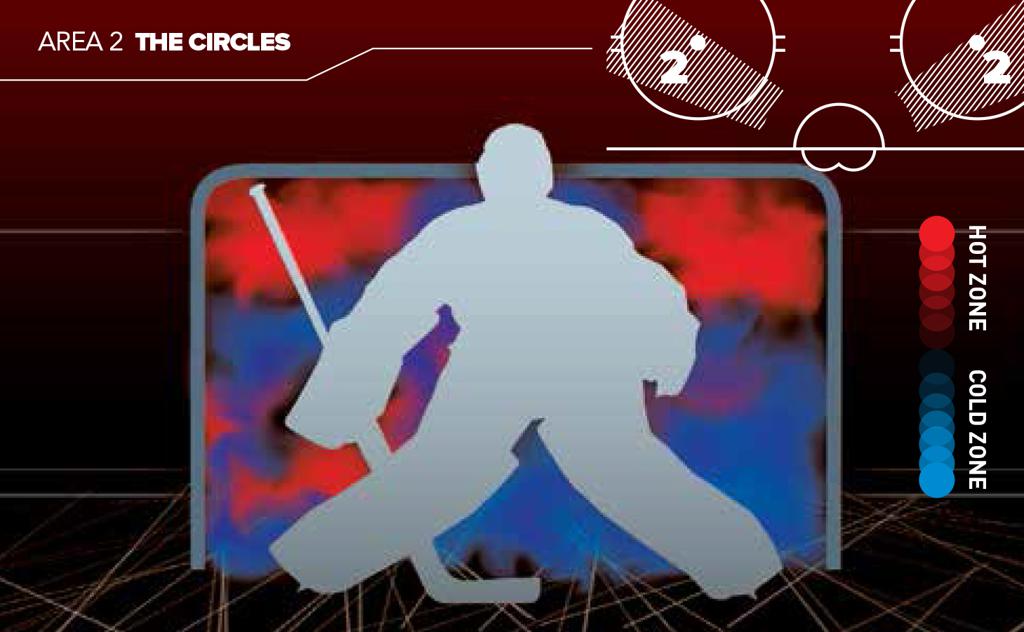 2. The Circles (Dot Wide) Scoring from the Outside of the Dots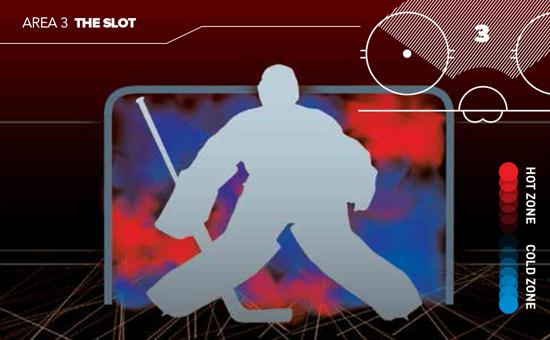 3. The Slot - Where the Top Scorers make their Living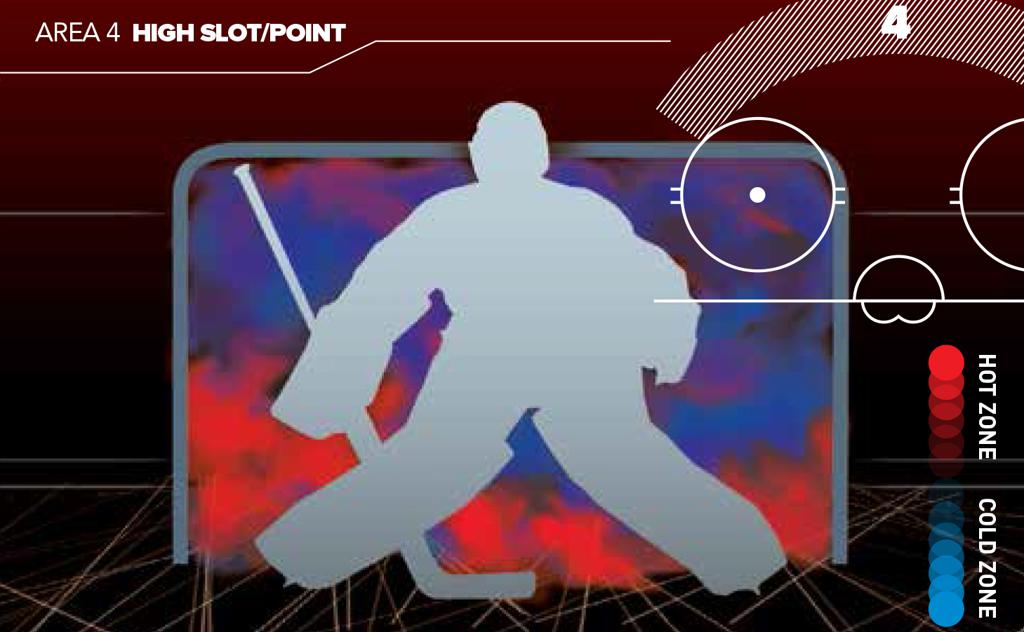 4. The Point- Shooting- Walking the Blue Line