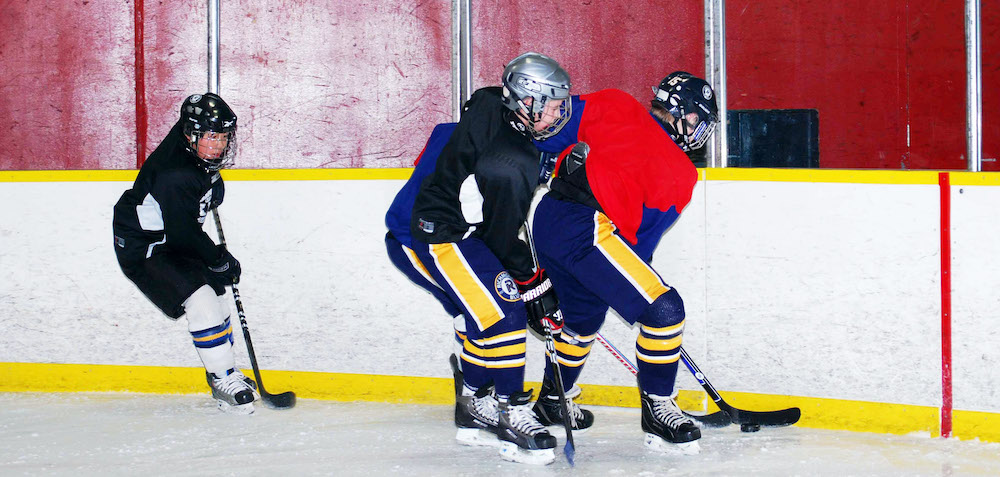 READY FOR REP PLAYERS
Players Born 2011-12, 2009-10, 2007-08 (THREE years experience)
Currently PLAYING REP or PLAYERS TRYING OUT FOR REP this upcoming season
ADVANCED RECREATIONAL PLAYERS
Players 2011-12, 2009-10, 2007-08 (THREE years experience)
Currently playing RECREATIONAL HOCKEY at ADVANCED LEVEL.
COACH GLENN GUARANTEES THAT WE WILL ACHIEVE MAXIMUM OUTPUT, LEARNING AND DEVELOPMENT FROM EACH PLAYER OVER THE TEN (10) HOUR COMPETE, SKATING AND SHOOTING COMBO
Overall Objectives of this Combo (AGE APPROPRIATE)
Bring a new Intensity and Dynamics to each player through a comprehensive and motivating program built around Determination, Hustle, Hard Work and Puck and Player Compete Skills and Drills
Dramatically Improve Power Skating/Edge Control/Mechanics and Techniques
Accelerate Speed, Mobility, Agility, and Quickness with Intense Interval Sprints
Increase Aerobics and Endurance On Ice, Achieve Increased On- Ice Work Ethic, Determination, Checking and Puck Battling Skills
Work to upgrade Shooting, Scoring, Stickhandling, Passing and GAME PLAY TECHNIQUES
THE SESSIONS ARE THE SPRINGBOARD FOR A SERIES OF PEHS HOCKEY SCHOOLS DESIGNED TO COMPLEMENT EACH OTHER SO YOUR PLAYER WILL BE READY AND CONDITIONED FOR TRYOUTS AND THE UPCOMING SEASON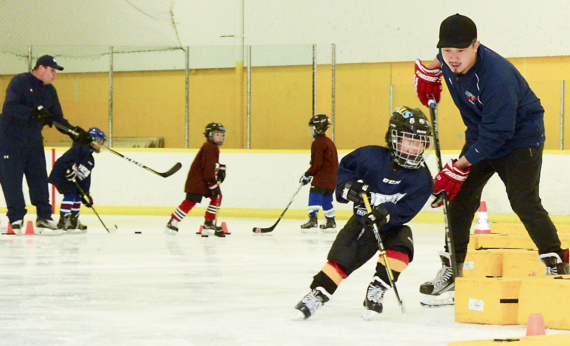 Friendly Payment Plan
1)Pay Full Amount ($299.00) with registration
2)Pay 50% ($149.50) with registration, pay the balance ($149.50) Nov 15, 2021
Competing is Winning
This Compete, Power Skating and Scoring Program was developed by Coach Glenn in recognition of the differences there are between all players. Some are go getters ready to play at all times but most players don't have the natural in-born drive required to take them to the next level. But it is a process, contrary to what others may think, that can be learned providing it is taught in a structured and motivated environment. Coach Glenn and his coaches are all competent and successful players and Coaches having competed at the highest levels and they will pass on the secrets to their success.
To be prepared to really compete each player will be taught the Skating and Game and Stick Skills required to be in the position to score or execute the required game play situation.
That is why we have put together this COMBO PROGRAM. It will be the Winning Combination for your player's leadership and success on his/her team this year.