August 8-11 - Four Days (Richmond Ice Centre)
Everyone knows you can`t score without shooting and knowing how to shoot is only a part of being a successful Goal Scorer. Knowing instinctively where to shoot decreases decision making time in this very critical part of the ice and GUARANTEES that you will be one step ahead of the goalie who is alo being trained to stop your shot.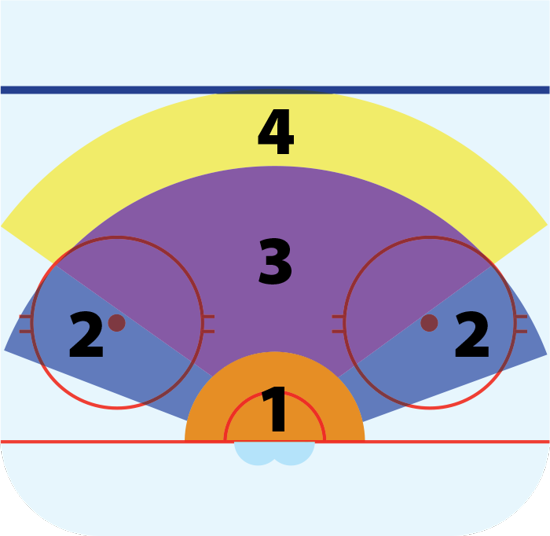 Goalies are taught to play the angles and their position/depth within the net changes as the puck moves around the offensive zone. This concept can be applied to offense, allowing players to shoot with a purpose based on their position on the ice, knowing how the modern goaltender will be set up in the four unique areas in the offensive zone. They have been identified based on angles and distance to the net in the hopes of identifying weaknesses in goaltending position to increase overall scoring efficiency.
Each day Coaches Glenn, Alex and Brayden (expert shooters and tacticians) will work One Hour and a Half (1 1/2 hr) On-ice and other Coaches will train Off-Ice (one half hour (1/2hr) to develop and dramatically improve each Player's Shooting Power and Techniques as well as Shooting Knowledge and Readiness.
1.Forehand 2. Backhand 3. Snapshot
4. Slap-Shot 5. Roofing 6. Tipping in close
All Working against Live Goalies or Shooter Tutors (for accuracy)
And each day before you go on the ice there will be one half hour (1/2hr) Off-Ice training in the techniques of each of the wide arsenal of shots. This enables the Coaches to prepare players for the On-Ice sessions and teaches him/her on the precise details of the components of each of the shooting skills.
Not only will we work hard on developing the techniques, power and accuracy of each players shot we will work dilligently to have them understand what shot to use, from where and why it will work. Also the need to be strong in front of the net, quick with their shot from the side or slot and powerful with their point shots.
We will work on: SHOOTING WITH A PURPOSE from four key areas: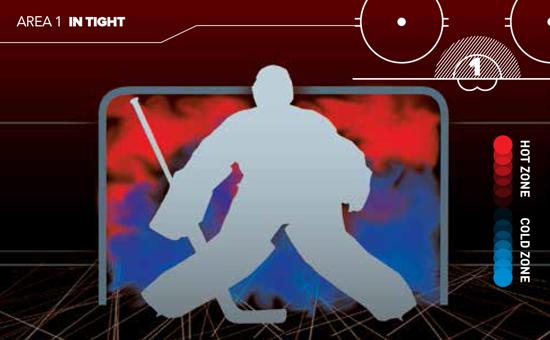 1. In Tight- The Area right in front of the goalie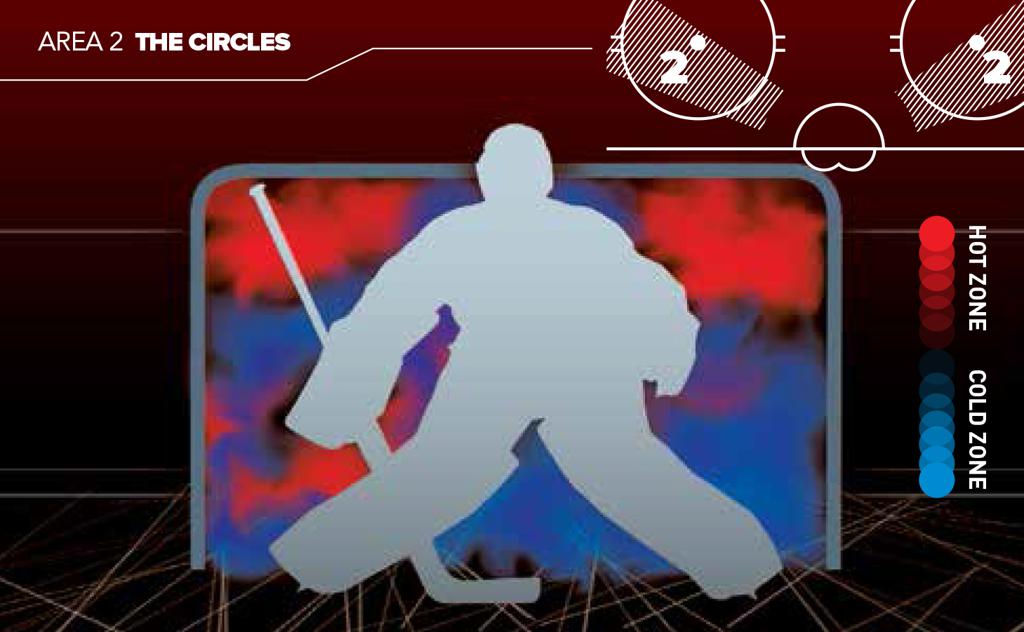 2. The Circles (Dot Wide) Scoring from the Outside of the Dots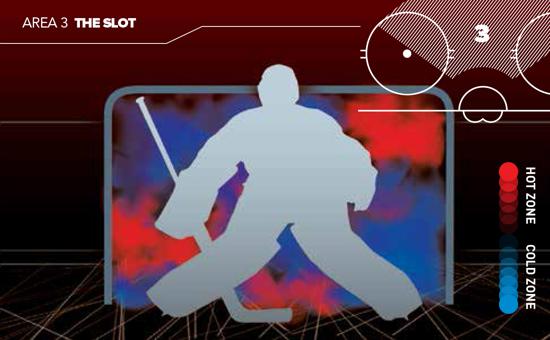 3. The Slot - Where the Top Scorers make their Living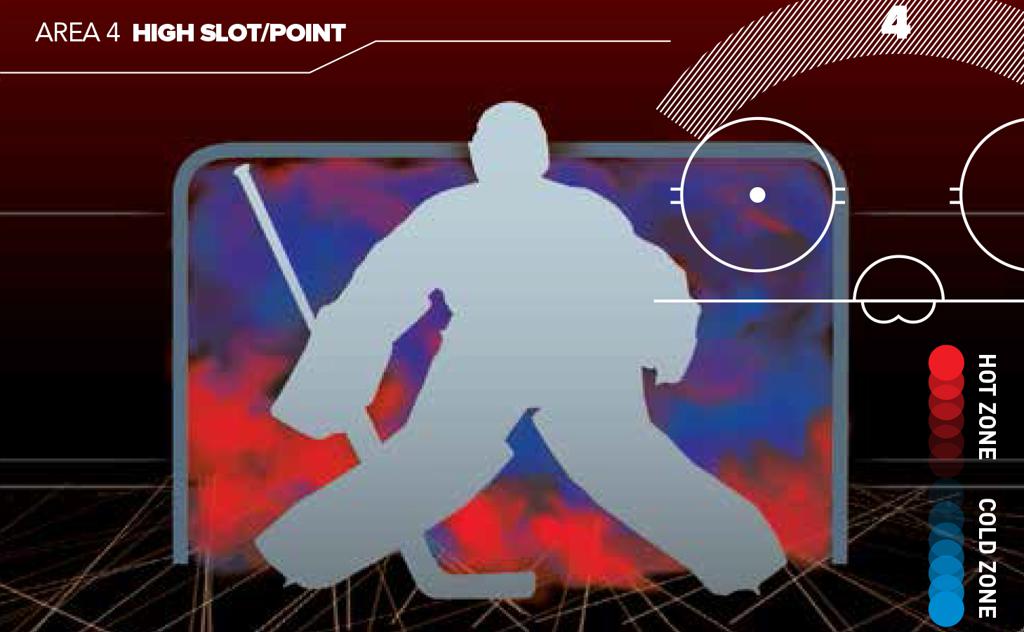 4. The Point- Shooting- Walking the Blue Line